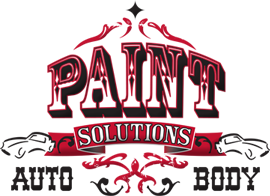 5300 EAST AVENUE, COUNTRYSIDE, IL 60525
HOURS: M-F 8AM TO 5PM & SAT: 9AM TO 1PM

Call Us Today at 708.482.0630
Clear Shield Paint Protective Film
Paint Solutions Auto Body offers Protective Film/Clear Shield. This product goes on to areas of your car that endures the most wear and tear from driving, such as rock chips. The film protects the areas from looking "salt and peppered". Our customers have remarked that the shield is fairly discreet and does not take away from the aesthetics of your vehicle.
Stop by and let us give you a free quote!
Paint Solutions Auto Body, © Copyright 2017, All rights reserved.
Web Hosting by
Optima Automotive