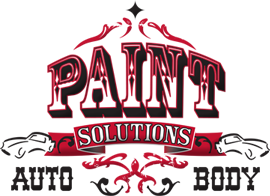 5300 EAST AVENUE, COUNTRYSIDE, IL 60525
HOURS: M-F 8AM TO 5PM & SAT: 9AM TO 1PM

Call Us Today at 708.482.0630
Glass Replacement
Paint Solutions Auto Body offers Replacement Glass Service and Repairs. Time is of the essence when your windshield is damaged. If the chip on your windshield is caught early and is still very small (approximately the size of a dime), windshield repair is an option instead of replacing the glass. When the windshield is repaired, epoxy is shot into the chip and then hardened with a UV light.
Come in today to get a quote on repairing or replacing your windshield or any other glass you need replacing!
Paint Solutions Auto Body, © Copyright 2017, All rights reserved.
Web Hosting by
Optima Automotive